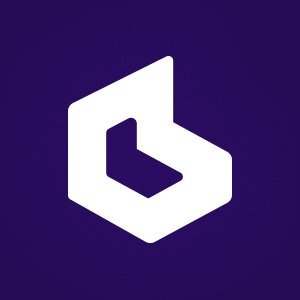 Buda is a South American exchange that allows depositing and withdrawing in Chilean, Colombian, Argentine pesos and Peruvian coins. The exchange provides the trading of the aforementioned fiat currencies for Bitcoin, Ethereum and Bitcoin Cash. Facebook | Instagram | YouTube | LinkedIn | Blog.
Fees
Volume traded in USD in 30 days ; Orders at market price ; Orders at the limit price <$ 2,000 USD 0.8% 0.65% <$ 20 000 USD 0.7% 0.55% <$ 100 000 USD 0.6% 0.45% ? $ 100 000 USD 0.5% 0.35% For full Buda fee information, please click <a href="https://www.buda.com/comisiones" target="_blank">here</a>.
Rating
3/5
Full address
Unknown
A list of related exchanges. The following list contains the top crypto exchanges which support Bitcoin, Ethereum, Litecoin, XRP and other famous alt-coins. Also, this list provides a glimpse overview to indicate which exchanges is better for active trading.