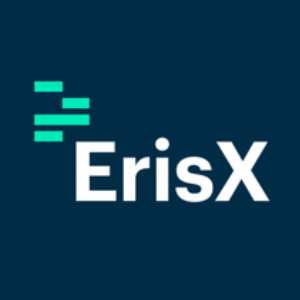 ErisX is a multi-cryptocurrency exchange platform. Users can trade major cryptocurrencies like Bitcoin, Ethereum, and many more and receive CRO-powered rewards..
Fees
See the full list of <https://www.erisx.com/product/fees/" target="_blank">Fees and Limits.</a>
Rating
3/5
Full address
Unknown
A list of related exchanges. The following list contains the top crypto exchanges which support Bitcoin, Ethereum, Litecoin, XRP and other famous alt-coins. Also, this list provides a glimpse overview to indicate which exchanges is better for active trading.