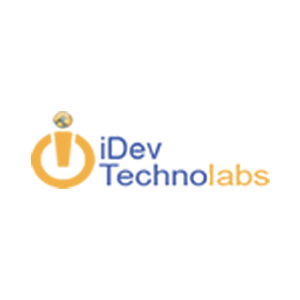 iDevex offers worldwide experience in buying and selling crypto to individuals and businesses. It is designed to provide fast trading, secure transaction, invitation bonus, stable wallets, and 24/7 customer support features. Both fiat-crypto and crypto-crypto trading services are available. Please, click here to access detailed information related to fees. Facebook | Instagram.
Fees
Bitcoin Withdrawal Fee: 0.1 BTC Ethereum Withdrawal Fee: 0.1 ETH USD Withdrawal Fee: 1% Incorrect Withdrawals Fee: 1% For more full information regarding fees, please visit <a href="https://idevex.in/commission" target="_blank">here</a>.
Rating
3.4/5
Full address
27F THE Metoropolis Tower 10, Metoropolis Drive Hunghom KLN, Hong Kong
A list of related exchanges. The following list contains the top crypto exchanges which support Bitcoin, Ethereum, Litecoin, XRP and other famous alt-coins. Also, this list provides a glimpse overview to indicate which exchanges is better for active trading.