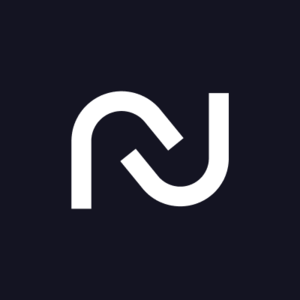 Nimera exchange is part of the Exscudo ecosystem. Prior to the rebranding, Nimera operated solely by the name "Exscudo" The New Naming: Unfired with a new naming system, our products are now much easier to find and remember. EON blockchain ? Nimera Blockchain.The Swap ? Nimera SwapExscudo Exchange ? Nimera ExchangeExscudo blog ? Nimera blogChannels, Crypto acquiring and Multibroker retain the same names as standalone sub-brands. Highlighted with a modified design system, they will stand out and remain memorable. Nimera is reinforced by 3 key pillars that define the financial system Exscudo is aiming to create: True ownershipAccessibility and speedDecentralization and community driven expansion Discord | Facebook | YouTube | Medium.
Fees
Trading Fee: 0% In order to access the Exscudo fees details, please click <a href="https://my.exscudo.com/#/fee/trading" target="_blank">here</a>.
Rating
3.7/5
Full address
Vabaõhumuuseumi tee 4/1-66, Tallinn 13522
A list of related exchanges. The following list contains the top crypto exchanges which support Bitcoin, Ethereum, Litecoin, XRP and other famous alt-coins. Also, this list provides a glimpse overview to indicate which exchanges is better for active trading.