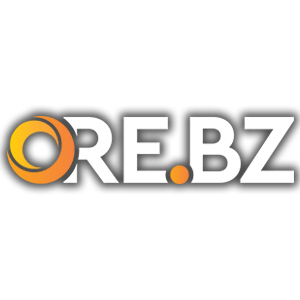 ORE is a multi-cryptocurrency Exchange platform. It provides the user with the tools to exchange crypto-crypto or/and crypto-USD. There are 7 cryptocurrencies available within the ORE Exchange, BTC, ETH, DAO, LTC, BCH, ZEC, and BRIA. Additionally, the USD is the only fiat currency at the platform.   .
Fees
Deposit Fees: -USD: Gateway fee; -Crypto: Only network fee. Withdraw Fees: -USD: 4.5% + Gateway fee; -Bitcoin: 0.0005 BTC; -Ethereum: 0.001 ETH; -Dash: 0.001 DASH; -Litecoin: 0.002 LTC; -ZCash: 0.001 ZEC; -Bitcoin Cash: 0.001 BCH; -GBCGoldCoin: 0.001 GBC; -Briacoin: 0.001 BRIA. Order fees: -USD and Crypto: 0.15%
Rating
0/5
Full address
Uknown
A list of related exchanges. The following list contains the top crypto exchanges which support Bitcoin, Ethereum, Litecoin, XRP and other famous alt-coins. Also, this list provides a glimpse overview to indicate which exchanges is better for active trading.