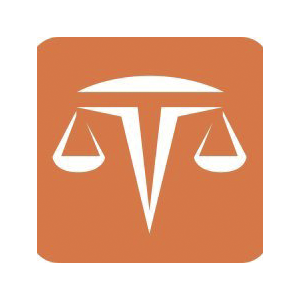 TOKOK is a global and professional Cryptocurrency Exchange Platform, affiliated to Kindly Keep Network Technology Limited It provides Crypto-currencies trading services. Except for special instructions, the transaction fee for all transactions is 0.2%. The fee is in the form of deducting 0.2% of your purchased assets. Facebook | Weibo | Medium.
Country
British Virgin Islands
Fees
Trading Fee: 0.2% If you hold TOK, you can use the equivalent TOK to deduct the fee. When using TOK deduction, the transaction fee is reduced by 50%, as the fee rate is reduced to 0.1%. Note: TOK/ETH, TOK/BTC, TOK/USDT the transaction fee for the above transaction pair is 0.1%. There are no deposit fees. Withdrawal fees are adjusted regularly according to the actual situation of the block in different currencies. For more detailed information regarding fees, please visit the following link: https://www.tokok.com/feeSchedule https://help.tokok.io/hc/en-us/articles/360006019974-Fee-Structure-on-TOKOK
Rating
0/5
Full address
Unknown
A list of related exchanges. The following list contains the top crypto exchanges which support Bitcoin, Ethereum, Litecoin, XRP and other famous alt-coins. Also, this list provides a glimpse overview to indicate which exchanges is better for active trading.