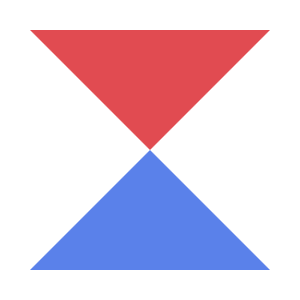 Waves.Exchange is a hybrid crypto assets exchange that allows users to transfer, trade, issue and stake cryptocurrencies. The platform combines the security of decentralized systems with features and advantages of conventional centralized exchanges. Established in 2017 as Waves DEX, Waves.Exchange is now a standalone product. Waves.Exchange offers fast and secure trading instruments, staking opportunities, low costs, an API, mobile applications and access to BTC, ETH, LTC, WAVES, USDT and many more assets, including 30k+ tokens on the Waves protocol. Security - Users remain in sole control of their assets. Funds do not leave users' wallet and cannot be frozen.Fast - A Matcher service provides rapid order-matching and decentralized exchange on the blockchain, without having access to user accounts.Easy token issue and management - Token creation costs just 1 WAVES and takes 1 minute.Staking dashboard - Users may lease their WAVES and earn interest from within the exchange.Low fees - 0.003 WAVES per order filled.API - Designed to provide an easy and efficient way to integrate Waves.Exchange into users' applications.Desktop and Mobile applications - Trade anywhere, anytime. Telegram | Medium | Reddit.
Fees
See the full <a href="https://docs.waves.exchange/en/api/fee#asset-transfer-deposit-and-withdrawal-fee" target="_blank">Fee Schedule</a> for trading, deposits and withdrawals
Rating
3.7/5
Full address
Unkown
A list of related exchanges. The following list contains the top crypto exchanges which support Bitcoin, Ethereum, Litecoin, XRP and other famous alt-coins. Also, this list provides a glimpse overview to indicate which exchanges is better for active trading.